The diversity of the National Park of Malá Fatra's terrain offers opportunities for tourists due to its wide net of signposted hiking trails that lead to the ridges of Veľký Rozsutec (1610 metres a.s.l.), Veľký Kríváň (1709 metres a.s.l.) and many others.
Also interesting are the rocky massifs – Tiesňavy with the Bandit trail and Janošík's Holes (a canyon with beautiful waterfalls above which are massive rocks. The Ski Centrum Vrátna, only some 1km away, offers countless options of winter sport fun.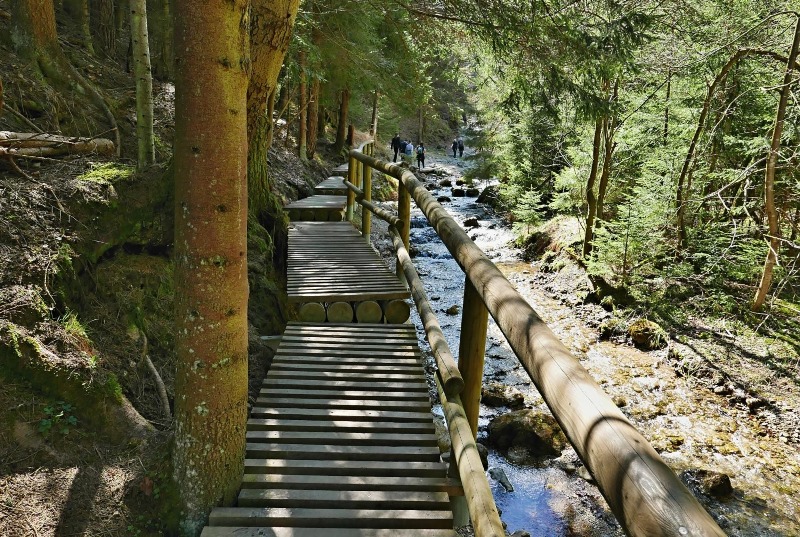 Boboty Hotel is one of the few hotels located directly in the Vrátna Valley, which offers an active way to spend your holiday during both summer and winter seasons.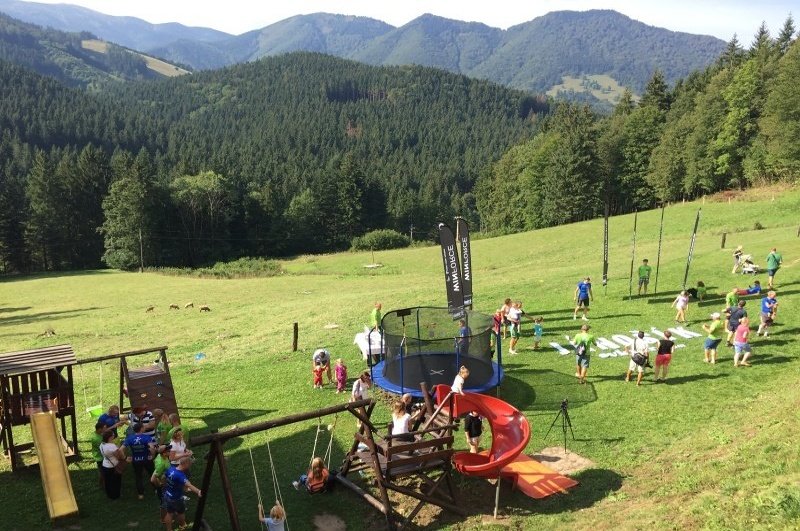 In the beautiful hills of the National Park of Malá Fatra, you can wind down and relax or enjoy many activities on offer in the area. The Malá Fatra mountain range is a beautiful and sought-after place by mountain hiking enthusiasts.